By Ryan Wallace & Archel Arindaeng
In only its third year, the Segerstrom Center for the Arts' Off Center Festival has made quite a name for itself. Combing the high-quality theater arts that the Segerstrom is known for with some of the nation's best contemporary performances, the Off Center Festival brings an altogether unique lineup of artists.
From profound monologues and multimedia stage performances of a fanatical vegan, all the way to Latin jazz quintets and indie rock, the Off Center Festival exposes the Orange County audience to fringes of contemporary art. Blending the past and the future, the performances speak to an audience as diverse as the performers themselves. Although all the performances speak to a unique subject and appeal to unique audiences, the adventurous theatre-goer will find many highlights throughout the festival.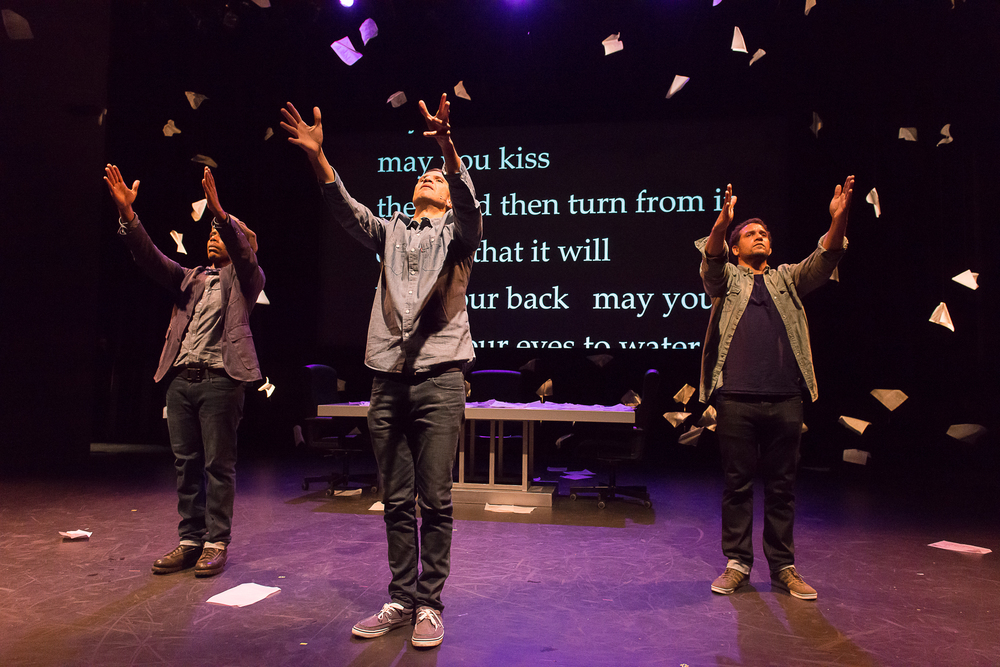 Opening the festival Jan. 23, "Blessing the Boats: The Remix" offered a re-imagining of famed poet and performer Sekou Sundiata's acclaimed one-man show. "Blessing the Boats: The Remix speaks to Sekou Sundiata's legacy in that I feel his writing, in any form, always spoke to witnessing and testifying" Rhodessa Jones, director, said. "Blessing the Boats is a sacred text—Sekou poured his love of life, truth and beautiful poetry into this solo."
The show, which paid homage to Sundiata's life struggles and health afflictions, expressed that the themes Sundiata imbued in his work were more universal than audiences once believed.  Highlighting a common-struggle and the society in which he lived, Sundiata's work transcends his own performances.  Producer for the show and Executive Director of MAPP International Productions Ann Rosenthal said, "The successful remix of Sundiata's original solo piece testifies to the power of his writing and the show's ability to transcend being a first-person story told by its author. Seeing the work embraced, performed and inhabited again by a trio of men who did not specifically share Sundiata's particular health issues or life experiences highlights the university of the underlying meaning of the work—grace, love, and generosity."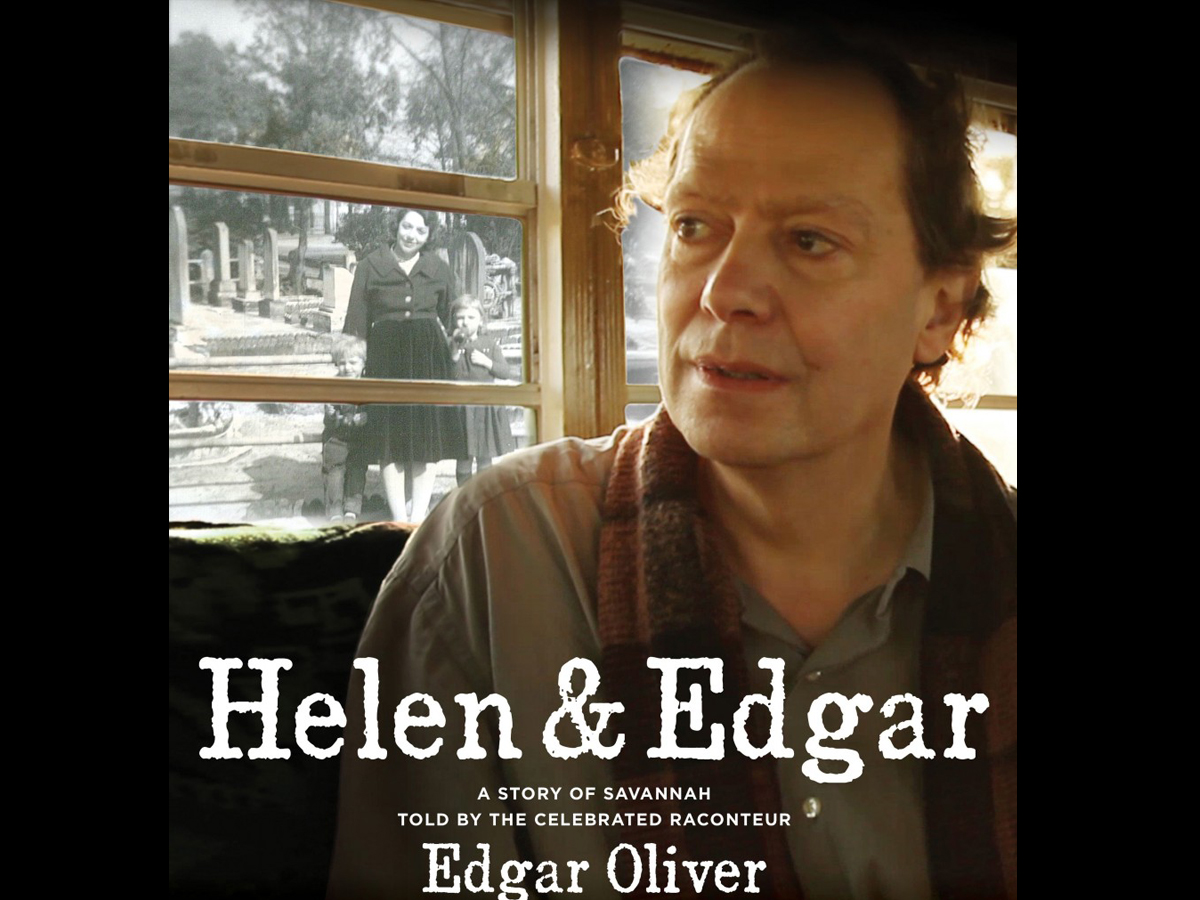 Bringing to life the stories of his past and revealing an untraditional childhood, performer Edgar Oliver's newest production "Helen & Edgar" illustrated the power of an oral history. A true artist of the spoken word, Oliver's presence on stage is spectral as he relives the haunting tales of his eccentric mother, Louise Gibson Oliver, and his adolescence in Savannah, Georgia. Eerily entrancing, Oliver's voice pierced through the audience, leaving them hypnotized by the end of the second act.
Showing a mastery of literary devices, the imagery that Oliver created when speaking of his mother was all at once reverent and ominous. "It's always scary delving into dark personal memories onstage" Oliver said. "No matter how dark some of the memories are—this show is meant as an homage to my mother as a person and an artist—and I hope I manage to create a complete portrait of her."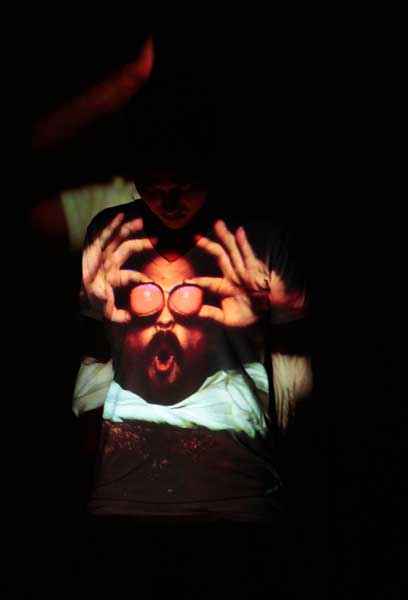 From Jan. 29 through tonight, Phil Soltanoff's multimedia production "LA Party" takes audiences through a sensory trip, mimicking a fanatical vegan's drug-induced adventures in LA one night. "We're from New York City and our perception of LA was of someplace exotic" Soltanoff said. "The piece considered LA in a more mythological way—a warm wonderland where anything can happen."
A true-life story that embraces a bizarre situation, transcending it into a universal one wherein the subject strips away the layers of himself, "LA Party" applies modern themes and idiomatic language to transform a binge into a story of self-discovery. "I had an idea about how to use video" Soltanoff said. "It was something I played with several years ago in another project. In 2010 some people asked me to create a piece, David Barlow had written a very funny story and I had decided to slam the two things together. LA Party was a result of that process."
And although this year's festival is almost over, the Segerstrom has established a festival that will undoubtedly continue to bring contemporary artists into the limelight. With two evenings left in this year's festival you still have an opportunity to see these unique performances for you self. Check out the Segerstrom Center for the Arts' Facebook page below for discount tickets.
https://www.facebook.com/SCFTA/info