Bringing back the highlight of the 50's, the theatre-adapted production of "I Love Lucy" comes to Costa Mesa this week as the Segerstrom Center for the Arts hosts the critically acclaimed national tour. Reprising their roles from the original Los Angeles and Chicago productions of the show, Sirena Irwin and Bill Mendieta will again take on the task of embodying the iconic duo—Lucy & Ricky Ricardo.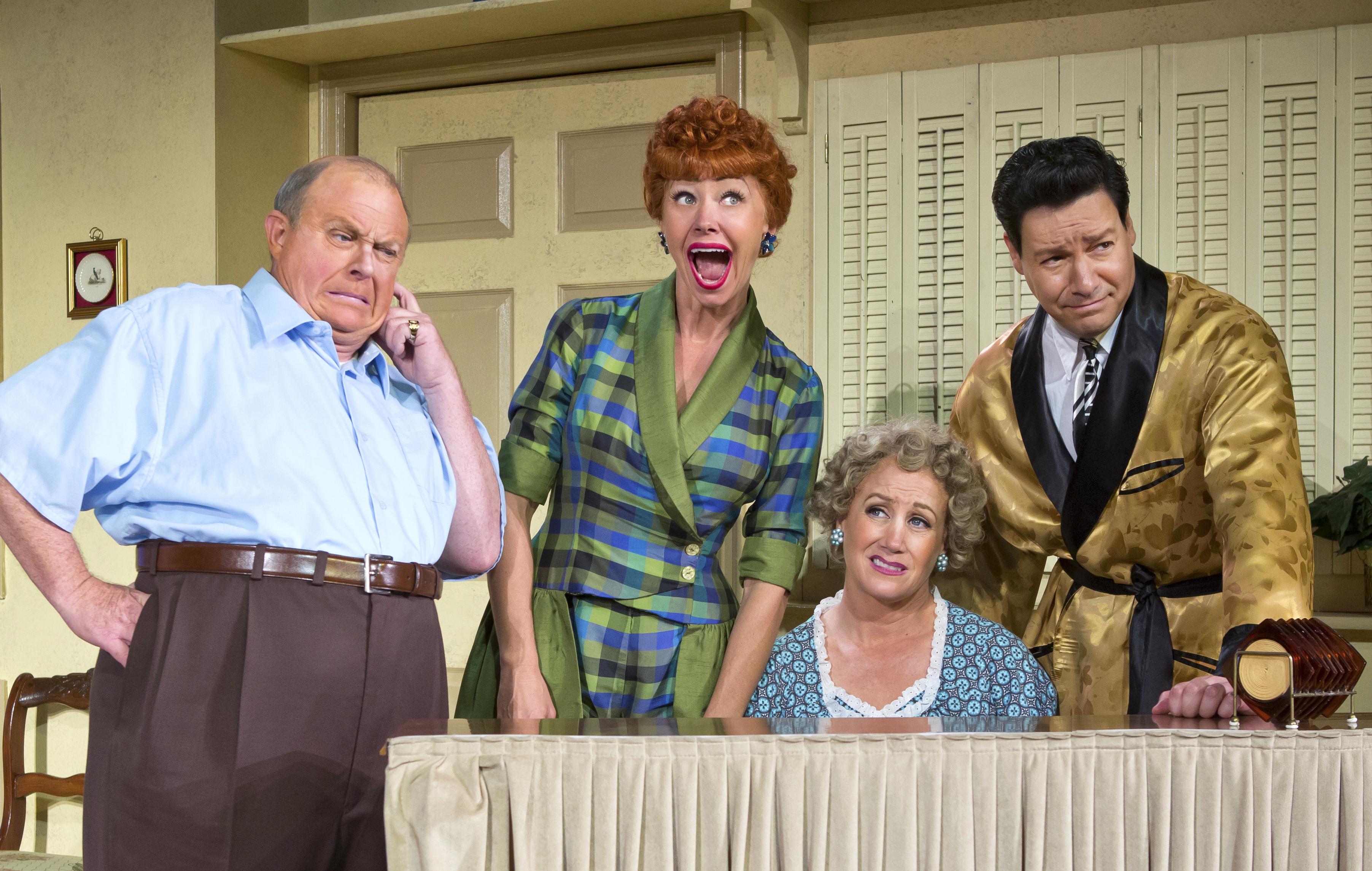 Adapting the characters and the original American comedy, "I Love Lucy: Live on Stage" features two original episodes—"The Benefit" and "Lucy Has Her Eyes Examined". Bringing to life iconic characters of early American television, the cast and crew alike take on the challenge of adding to a historic series in everyone's hearts. Transporting the audience back to 1952 as members of the Desilu Playhouse studio-audience, the production provides a nostalgic experience, transforming black-and-white memories into vibrant colors.
Continuing with its excellent social media campaigns, the Segerstrom Center for the Arts will also offer audience members the opportunity to relive their favorite Lucy moment in the halls. Creating a full replica of the Vitameatavegamin set, attendees will be able to send friends and loved ones an image of them taking a heaping spoonful of the intoxicating concoction that's "so tasty too"! By tagging @SegerstromArts and @ILoveLucyLive, and including the hashtag #OCLovesLucy, one lucky participant will win an I Love Lucy prize pack at the end of the run.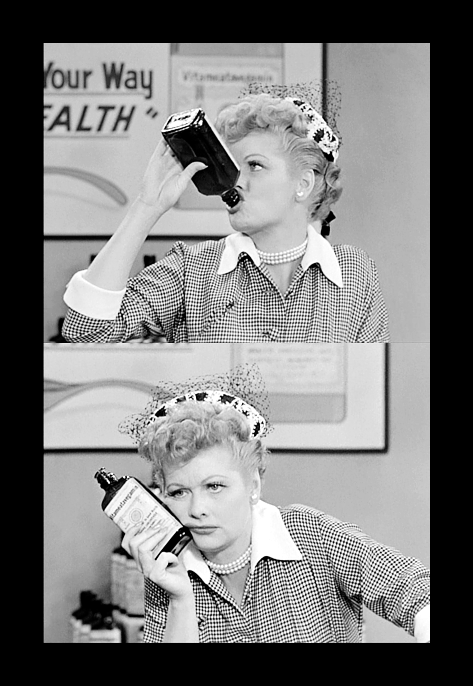 In town for the week, the production will be on stage March 18th-23rd, and tickets are available online or at the box office. Whether you're a die-hard Lucy fan, or simply a fan of the wit and charm of classic American comedy, you won't want to miss this nostalgic homage to America's dearest duo.