By Ryan Wallace
One of the greatest attributes our generation has to offer lies in our approach to tradition—as opposed to simply embracing the long-accepted notions of antiquity, we question their motives and look at the past with an almost anthropological view.
In a collaboration between the Segerstrom Center for the Arts and the Pacific Symphony as a part of their Pedals and Pipes Organ Series, contemporary pipe organist Cameron Carpenter took the stage of the Renée and Henry Segerstrom Concert Hall last Friday evening, April 4, for a one-night-only performance that brought an entire audience to its feet.
Stepping onto stage with the bone structure of a model, wearing leather pants and a sequined tuxedo blazer, in appearance the title of orchestral rock star seemed like an appropriate reflection of organist Cameron Carpenter's character. But as with the pipe organ he chose as his instrument, looks were quite deceiving.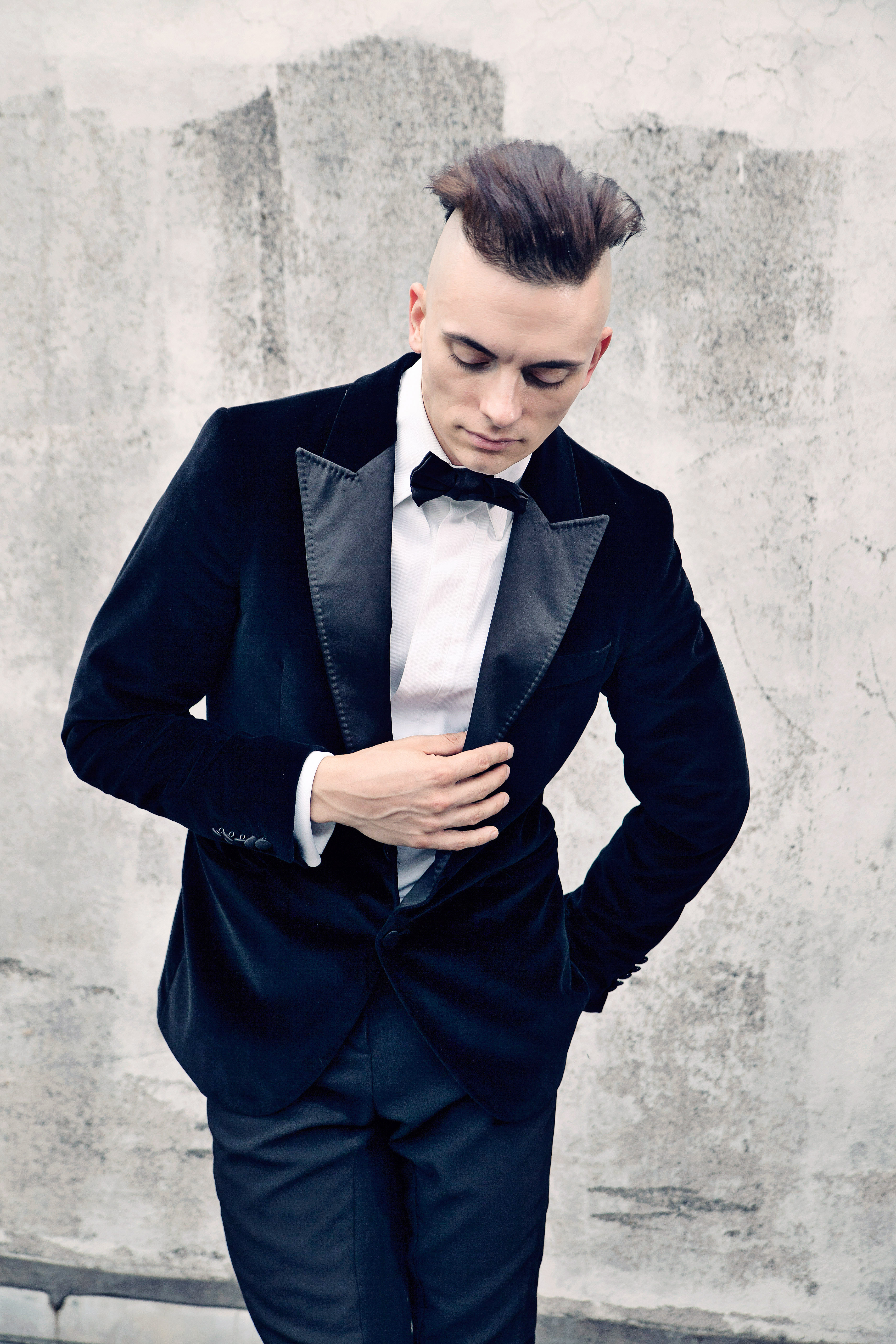 "I was sort of bemused…bemused! To read that I am the rock star of the pipe organ" Carpenter says. "I had to go through all of Juilliard, to discover that what I wanted to do was expand the organ, and expand what you think of when you think of organ music."
Beginning the evening with a sonata by Mozart then following it with a piece by Bach, Carpenter's opening mirrored much of the talent and eccentricity of the classical child prodigies. Skillfully integrating difficult technique and revealing fathoms of intricacy, Carpenter revealed the true mastery of his instrument the pipe organ. Through the use of various registers and quick progressions, Carpenter was able to evoke the personalities brought forth in a successful opera. The pedalwork in particular became mesmerizing, as with the ease of his mere toes, Carpenter sent the entire board aflutter. Accomplishing the feat of true diversification, his control of multiple parts, both in tone and intensity, allowed him to mimic the major components of an entire symphony.
"I was just thinking of the desperate nature of that piece, which suits me quite well. Although you may not like it, something else [entirely different] then comes along" Carpenter says. "Bach for me is interesting in that even though he approached the organ in a very secular way, as with most things he did, he is the musician I am most interested in seeing the flippets of humor; of passion."
Bringing up an interesting notion of the hidden idiosyncrasies behind the music he plays, Carpenter revealed that with such vast talent, he also possesses a depth in his understanding of the subtext behind the compositions. Finding the dissonance in notes and elongating their tonal incompatibilities, he is able to bring forth something from deep within the original score—emotion.
"There are these little satellites of musical obscurities that fascinate, and obsess me" Carpenter says. "It may sound innocuous but [this] is the most technically difficult music here tonight because it requires an almost Zen-like removal of the ego—which is almost impossible for me."
Speaking of burning essences, ornaments within music that convey passion, and luxurious forms of sedation created by the organ, Carpenter imbues a zeal for the classical origins of the pipe organ, but also the new heights and direction in which he is taking the complex instrument.
"It's a constant journey towards self-discovery… playing the organ has got to be a metaphor for something" Carpenter says. "I believe I must say something with each note, and I choose carefully what I say."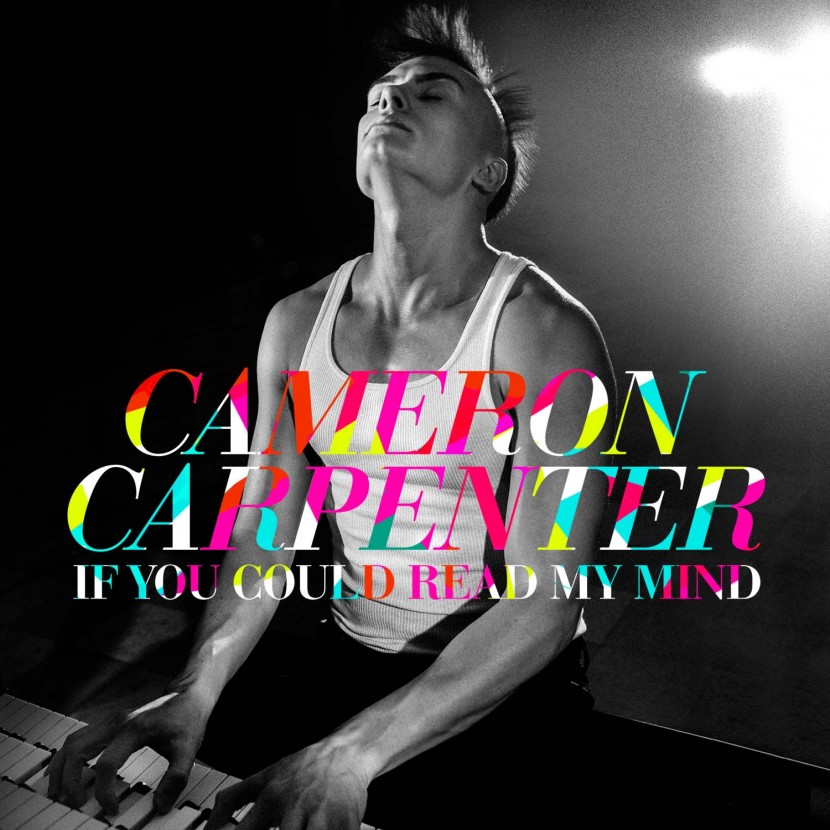 With standing ovations prompting a double-encore, Carpenter chose to finishing his "one-night stand" with the William J. Gillespie concert organ by sharing a little bit of himself with the audience. Sharing his own personal musical aesthetic in the form of improvisations, he was able to show the true artistry behind the madness—delicate trills, familiar melodies and light ornaments amongst dark underpinnings revealed an entirely different artist.
Twisting familiar melodies with traditional organ-intended scores, Cameron Carpenter is able to achieve orchestral genius through elevating the medium of the pipe organ. As a shining beacon of modern composers and non-traditional classicism, Carpenter's musicality and inquisitive nature create a force to be reckoned with. Whether you're a classical music buff or a hardcore rock and roller, Carpenter's macabre interpretations and passionate creations will have you on the edge of your seat.
Later this August Cameron Carpenter will release yet another album with Sony Classical Music, and will begin touring his "My Dream Organ" tour in the Fall.
For more information on the 2013-2014 Pedals and Pipes Organ Series, please visit: www.scfta.org and www.pacificsymphony.org