Stumbling through the internet, falling upon Tumblr after Tumblr of the most stunning images the fashion world has to offer, it's hard not to come upon this Swedish gem. With style that is as bold and eclectic as it is boyishly charming, Andreas Wijk has found a way to work every trend while charming his way into everyone's hearts. One part charming, mixed with equal parts of intelligence and raw talent, Wijk imbues the best of the fashion-forward male. With flawless skin and a jawline that would make Brad Pitt envious, he's obviously a fan-favorite. And with a kind, mysterious personality and a voice that resonates in a soft whisper, he's quickly becoming an Archaic Press favorite too.
Starting his journey on LookBook in 2009, the evolution of Andreas' style and online presence comes as no surprise. "I just started to post my pictures and it all developed really quickly" Wijk says. With a versatile look and a deep wardrobe, this clothing chameleon can play the part of a bad-boy heartthrob as easily as the vocalizing poet. "I have a simple Swedish style; minimalistic" Wijk says. "I love to have a variable style; a different look every day."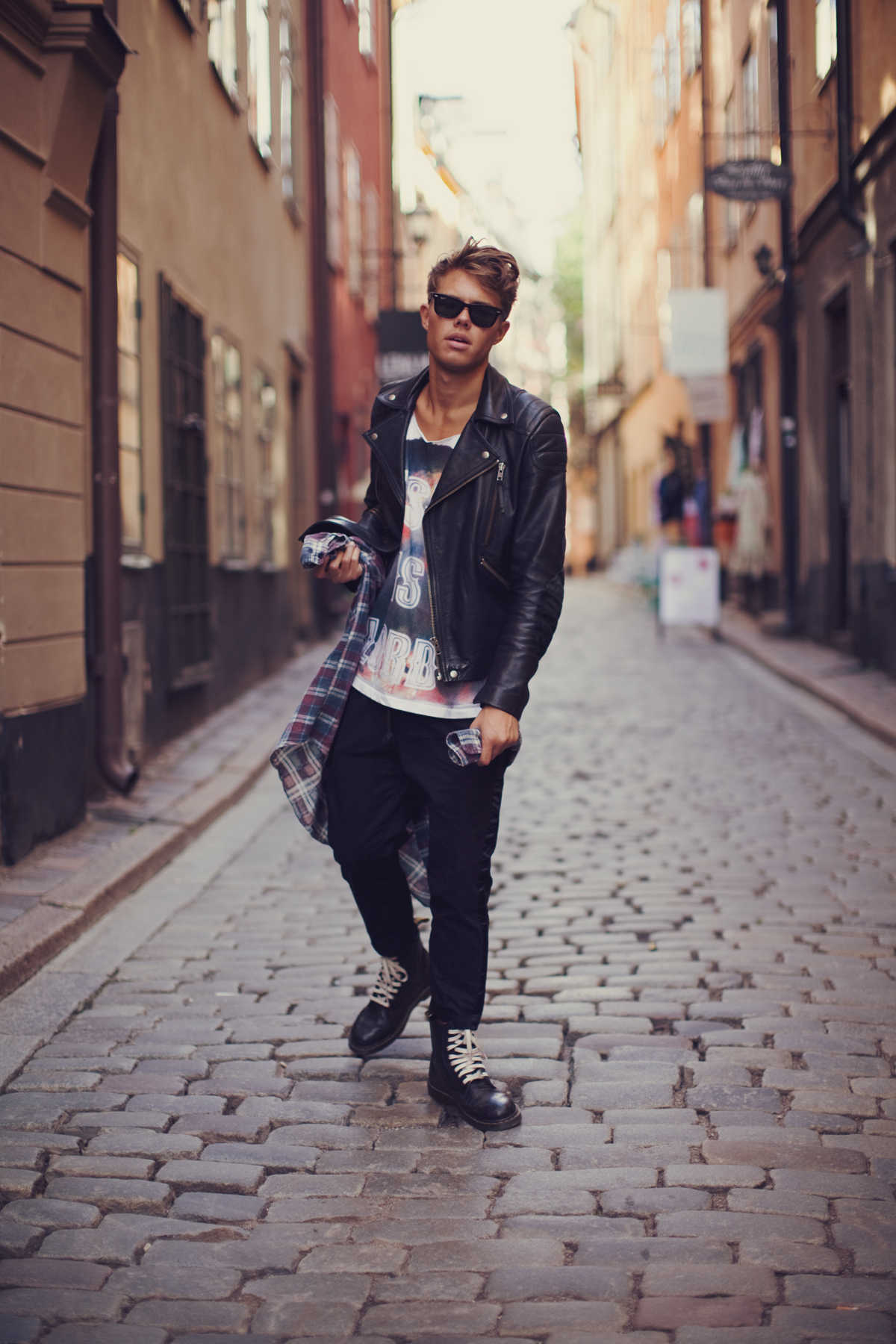 Utilizing simple staples and smart layering techniques, Wijk has created a Swedish streetstyle all his own. When asked what eternal look he would choose, were he stranded on an island, Wijk jokingly responded "On an island I would love to have shorts and a white shirt maybe? Or no… maybe it's cold in the night; a pair of Nikes and a lot of layers in the outfit so I could take them off if I want to."
Young, raw and fresh, Wijk's look isn't quite what you'd expect from a LookBooker, aside from his obvious charm. His photography isn't fussy, his hair often disheveled, but still his best quality may be that he is memorable. Radiant, his personality jumps from the screen, and his positivity becomes something almost tangible.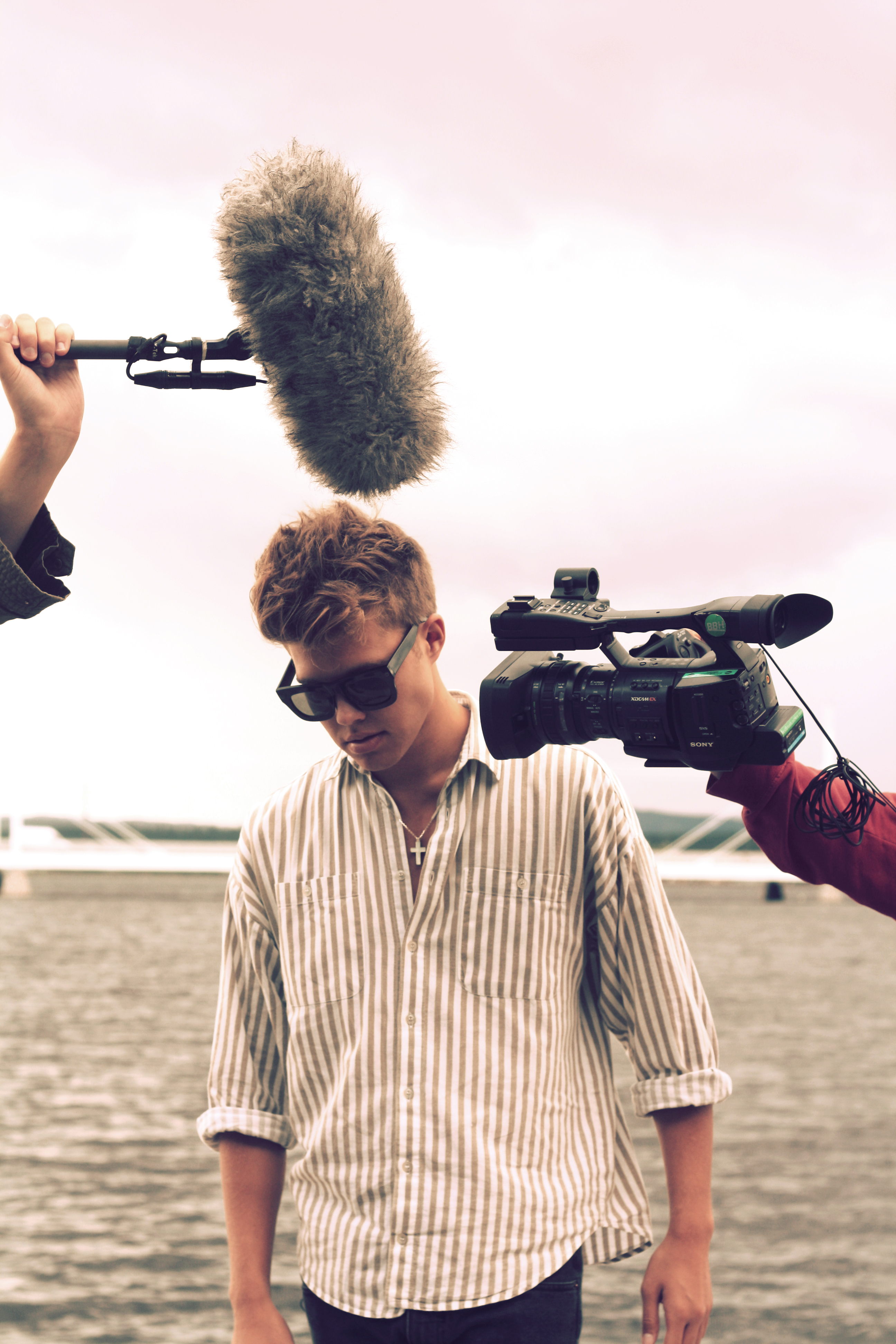 Sweet, stylish and something of a rebel, Wijk exudes Old Hollywood charm. But with aspirations far from the silver screen, Wijk has used his LookBook as somewhat of a platform to showcase his talents and passion. A talented pianist and a passionate singer, Wijk's true future belongs to his music. "When I started my fashion blog I wanted to reach out with my music" Wijk says. "And in less than a year, I will be releasing music all over Europe, so I'm thankful that I started uploading videos on YouTube and pictures on LookBook."
A true testament to the power of the internet and putting passion in your work, Wijk has quite a bright future ahead of him. And whether he's styling or serenading, we count ourselves lucky to see this star on the rise!
http://lookbook.nu/andreaswijk